Citizens having complaints/queries pertaining to T.P.D.S./N.F.S.A. may contact the Call Centre at 1967 or 1800-345-3670 (Tollfree number) or
WhatsApp your complaints/queries to 9402327737. Advertisement in English | Khasi | Garo.
About Us
The Food Civil Supplies and Consumer Affairs Department discharges the important responsibilities of Public Distribution, enforcement of markets discipline and promotion of consumer awareness and protection of their interest.
The primary function of the Department is to run the Public Distribution System efficiently and ensure availability of Foodgrains to everyone and to ensure that it is at price affordable for even the poorest in the State.
More About Us
Statistics
Total Ration Cards
AAY: 70198 PHH: 351307
Total NFSA: 421505 & Non-NFSA: 133861
Total Beneficiaries
AAY: 290986 PHH: 1854155
Total NFSA: 2145141 & Non-NFSA: 772616
Female Head of Households

Aadhaar Seeded RCs

Aadhaar Seeded Beneficiaries
Daily Reporting on Stock Position for Essential Commodities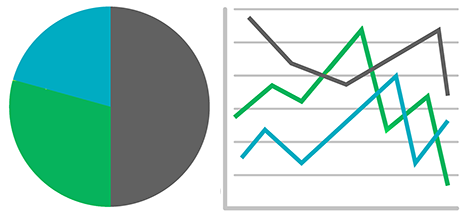 Total number of Ration Cards (District-Wise)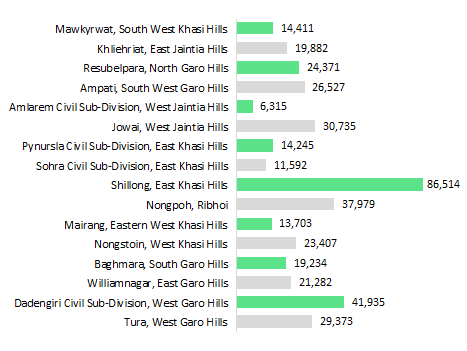 Disclaimer
Name of NFSA beneficiaries that has been modified after February 2016 will not be taken into account into the current allotment as the allotment is as per the old data. The beneficiaries whose names have been modified will receive rice after the AAY identification is completed and new allotment is received from Government of India. This process is being taken up to incorporate genuine beneficiaries under NFSA.
Notice
Those who would like to surrender their P.H.H. Ration Card so that deserving Households can avail the N.F.S.A. Scheme may kindly submit their request to the concerned Deputy Commissioner / Sub-Divisional Officer.
Social Media Feed
Social Media Feed